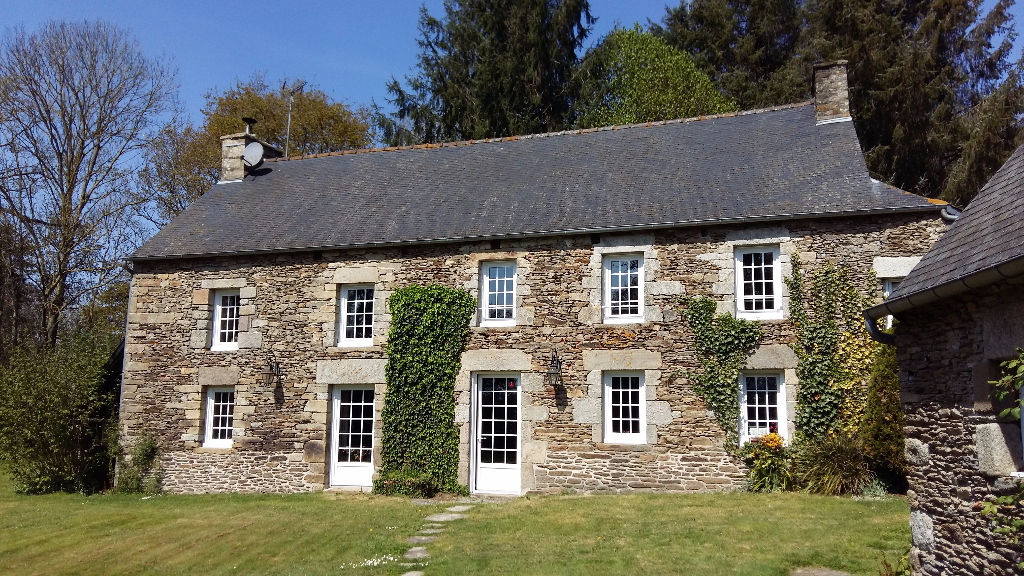 Alliance French Property Patron, Steve Gillham and Anglo-French dual-qualified lawyer, Richard Ryde give their thoughts….
At the beginning of 2020, before the onset of the coronavirus crisis, there were signs of renewed interest in the French property from UK buyers. This was partly due to the fact that Brexit had finally become a reality after a long period of great uncertainty.
Coronavirus hit Europe from mid-March and France was subject to a strict lock-down. The population was confined to their homes and many non-essential businesses were closed.
On the 11th May 2020, France began the process of de-confinement. However, restrictions on movement and the opening of businesses have remained very tight. As a general rule, individuals are still not allowed to travel more than 100 km from their homes except for imperative business or personal reasons. Whilst most businesses are allowed to reopen, they are obliged to put stringent social distancing measures in place.
Certain businesses, notably bars and restaurants, remain closed. There is some hope that when the situation is reviewed at the end of May they may be able to reopen sometime in June.
The border between the United Kingdom and France is theoretically open and it has been agreed bilaterally that there will be no quarantine for those crossing the border. It remains the case however that travelers between the two countries must show justification for their travel and there is no general right to pass between the two countries.
The situation is constantly changing but it is probable that it will be difficult or impossible for UK buyers to visit French property during most of the summer.
The question is, therefore: should potential UK buyers of French property be putting their plans on hold?
Our view is not only that now is a good time to pursue a property search in France but that it is not too early, even if travelling to France for visits may pose problems for the next few months.
Firstly, many estate agents are adapting their way of working by conducting virtual visits with potential buyers, something that is set to stay over the coming months.
Secondly, we feel – and indeed hope – that the present difficulties will have a positive effect on the approach of many potential buyers, encouraging them to use the time wisely to research, prepare and plan their projects over several months.
Very often, UK buyers surf the internet for weeks and weeks looking at countless property and agency websites. They then fire off brief enquiries asking for further details; draw up a shortlist of what appears to be the most promising properties and then spend money going to France for a week or two in order to carry out viewings.
Buyers are frequently disappointed with the results of this process as they end up visiting properties that do not correspond to their requirements and missing properties which would be far more suitable. The agents are often blamed for the lack of success but in fact, this way of searching for a property is actually more time-consuming than thorough and systematic.
In forthcoming articles, we will be talking in detail about how to look for property in France. We are all property owners in France and have plenty of experience of buying, selling and renovating properties. We aim to help you to begin your property search by spending time getting a clearer idea of your real needs; how to approach the question of budgets and finance; how to ensure that your list of properties actually corresponds with your wish list and how to obtain reliable professional help for your search.
We will also be providing information for buyers thinking about buy-to-let (not just gîtes or holiday lets) and those wishing to start a business in France. We will also be writing about building projects in France including renovations, extensions, and new builds.
In other words, whilst the property is key, we are keen to share the message that moving to France permanently, or enjoying a second home, is much more than just finding an attractive property.
It is about life choices, financial choices, and many practicalities that are often obscured in the search for one's dream property in France.
This is a process that can take many months and time spent on your project before any physical visit is usually time well spent.
If you would like to have an initial discussion concerning your project, even if it is at a very early stage, please contact us at info@alliancefrenchproperty.com and we will get back to you to give you some first tips as to how to approach your search.
Steve Gillham is the Founder and owner of Alliance French Property and Liaison Construction. With over thirty years' experience, he has an encyclopedic knowledge of France. He is a construction expert and used to delivering building projects from extensions to full renovations and new build projects.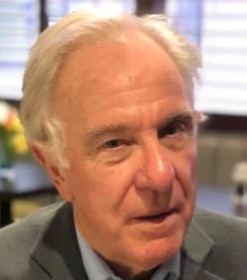 Richard Ryde is a British national and dual-qualified lawyer (Barrister – England & Wales and Avocat at the Paris Bar), practising property law throughout France). He has lived in France for the past 20 years and splits his time between Paris and Normandie.